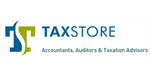 Tax Store - Chartered Accountants, Auditors & Taxation Advisors Franchise
Take control of your future and seize the opportunity to run your own successful accounting practice.
Finance requirements

Initial Franchise Fee:

$49,000 + GST

Areas Available

Opportunities throughout Asia Pacific
Profile

TAKE CONTROL WITH TAXSTORE
SMALL BUSINESS IS BIG BUSINESS
Take control of your future and seize the opportunity to run your own successful accounting practice.
Deciding to operate your own business is a huge step. There are financial, practical and emotional factors involved. You have to back yourself and your experience and hope you have all the pieces of the puzzle covered. It's not a decision to make lightly, but if you have, you will be greatly rewarded if you're successful, especially if you get the right support along the way.
WHO IS TAX STORE?
We appreciate that our clients want to focus on what they do best not on tax compliance and record keeping. That's what we do best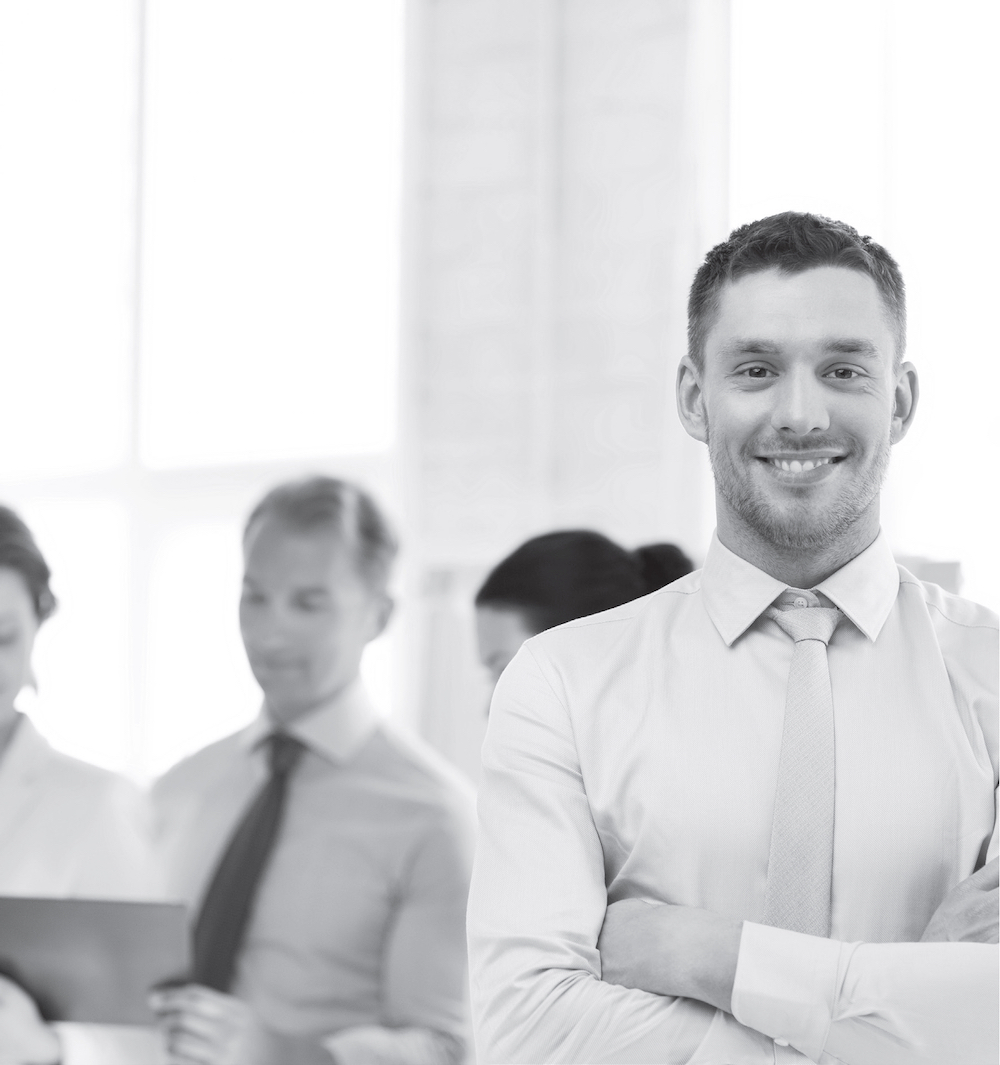 Tax store is a network of accounting firms that specialise in providing a large range of financial services to small businesses. We know what we're good at and we stick to it – we don't try to be all things to all people.
We offer excellent training, a system that works and plenty of support on your path to success.
Renowned accountants Jose Alguera-Lara and Nurudeen Abbas founded tax store after consistently seeing that many small clients were simply overwhelmed with complex and costly corporate taxation offerings. They felt there had to be a better way to deliver cost effective financial advice to these clients.
And so tax store was born, and with it, a unique franchise offering designed for individuals who want to deliver financial services to small businesses. Tax store franchises cater for sole traders, partnerships, companies individuals and sub-contractors.
In-fact our accountants look after a large portfolio of small businesses from tradies to small retail stores, mumpreneurs to online service providers.
Tax store delivers day-to-day business taxation needs such as gst, bas, superannuation and individual tax returns plus extensive bookkeeping services. We also provide expertise in the area of property investment and business structures to maximise profitability.
WHY CHOOSE TAX STORE?
Success breeds success. Our proven method is a winner.
Owning a Tax Store franchise is beneficial in many ways. Being your own boss and controlling your future is number one. Being able to do that within the framework of an established and proven franchise system is the key.
You'll benefit from the success of others in the network knowing that the system works. And as a franchise owner you will have the flexibility to acquire that all-important work-life balance. Finally, your earnings will be determined by you. The setup process is simple and we are committed to seeing you succeed.
WHAT'S INCLUDED?
We know access to a great support network is vital. Tax Store won't leave you in the dark.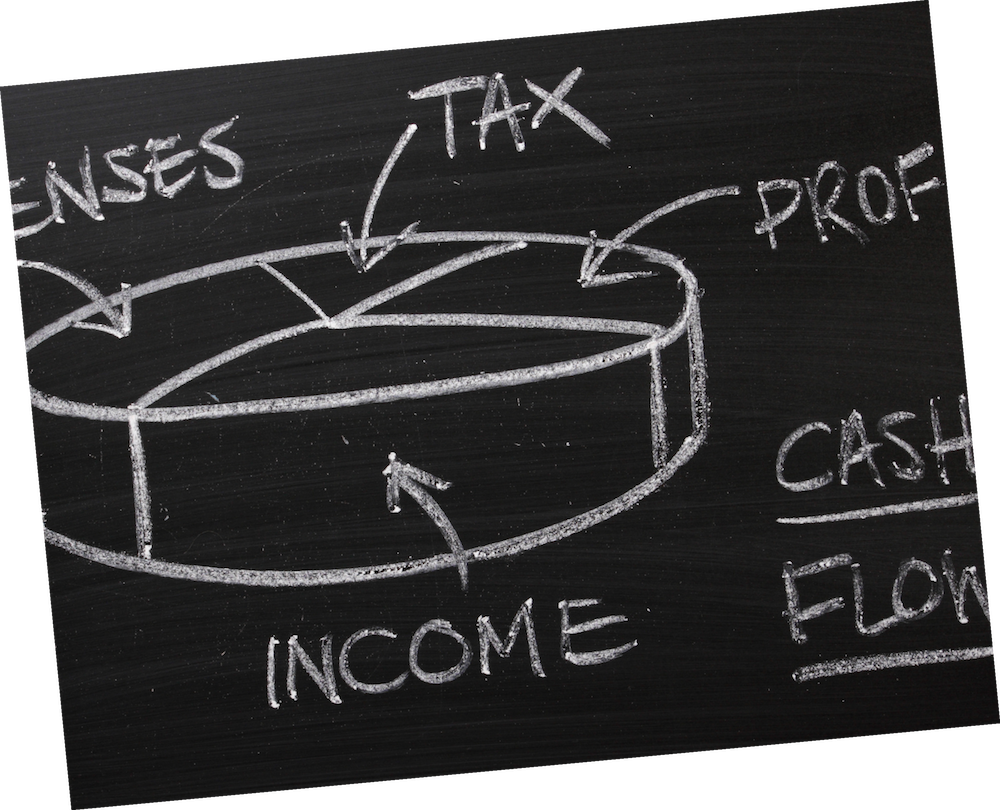 After you purchase your Tax Store Franchise package, you will receive up to three weeks training on all aspects of the franchise operation.
You'll be provided with access to our server for our comprehensive operations manuals & client guidelines to help give you clear direction.
To get you up and running quickly, our package includes a laptop with MS operating system and Handisoft software license. Branded uniforms, business cards and other office needs are also supplied.
Our developed, tried and tested systems will be completely setup and ready to use. Most importantly, ongoing monitoring and support is always generously offered to franchisees to ensure success.
WHO SHOULD APPLY?
A focus on professionalism and service excellence is required. This is the essence of the Tax Store brand.
If you're a motivated, service-oriented financial professional, then Tax Store could be for you.
If you're tired of answering to a boss, not balancing your work and personal life and lacking satisfaction with your current job, then Tax Store could definitely be for you.
A Tax Store franchise is ideally suited to accountants and other financial practitioners who want to establish a new practice or expand their existing business.
However, it is not limited to such individuals. Any degree-qualified professional will be considered, but as a minimum you'll need to have completed an Advanced Diploma in Accounting. However you don't need to have registered Tax Agent status as we provide you with the training.

TAX STORE SERVICES
What sets us apart is our ambition to become a key player in our clients' business.
Tax Store provides a comprehensive range of services to cater for small businesses' accounting and bookkeeping needs.
We ensure our clients understand the basics, but we know that the complicated tax issues and legalese just get in the way of running a business. So they leave that to us; we're the experts!
SERVICES INCLUDE:
Tax Returns
Bookkeeping
Financial Reporting
BAS
Tax Compliance
Tax Planning & Strategies
Business Planning & Structures
Asset Protection
Superannuation
Property Investment & Taxation Advice
A Tax Store professional can also work with clients to assist in areas such as increasing profit and improving efficiency of staff.
WHAT DO OUR FRANCHISEES SAY?
Make an investment in Tax Store, and we make an investment in you. Our franchisees matter to us.
"From the first day I joined Tax Store, I was put through an intensive Tax training course which gave me the confidence and ability to look after clients straight away.
The team at Tax Store has not only help me nurture my tax technical skills, they have also assisted me with marketing my business.
At certain times I needed professional advice to help me make important decisions, and that advice was freely provided by Jose and his team.
I thank you for the support and peace of mind you have given me. I strongly recommend Tax Store to anyone wanting to join a supportive professional team of accountants.
Should you wish to contact me, feel free to ring my Carrum Downs office."
Charles R. Thomas – Tax Store Carrum Downs, VIC
WHAT DO I DO NOW?
So you're convinced that you have what it takes?
You might be right! But remember before you get close to purchasing a franchise, it's really important you seek financial advice.
Once you're ready, we'd love you to:
Contact us by sending an enquiry using the form below.
After this you'll receive a Franchise Application Form & Confidentiality Agreement available to download.
Download, fill in & sign both forms.
Post the original to the address supplied.
Wait for our call to arrange a time to meet with you to discuss your options further.